The Second Sense
2017년 7월 14일 @ 7:00 오후

-

10:00 오후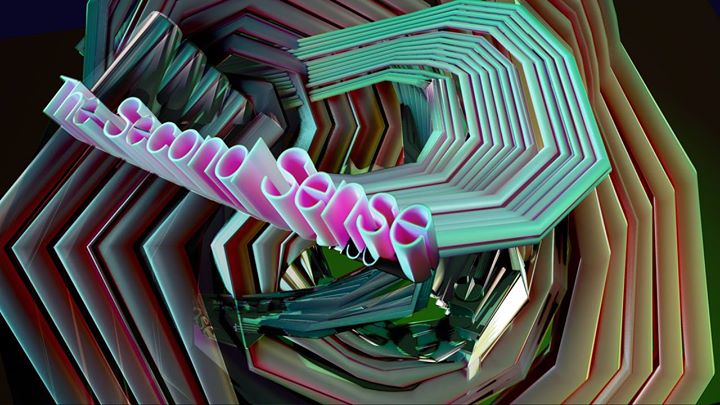 (English below)
디지털 영상 및 애니메이션 상영회 'The Second Sense'에 초대합니다. 7월 14일과 15일 이틀동안, 서울의 '탈영역 우정국'에서, 세계 여러 나라로부터 선정된 영상 작품들을 함께 감상하는 시간을 갖겠습니다.
참여 작가 및 스튜디오는 아래와 같습니다:
Dvid O'Reiley
Sam Lyon (Jelly Gummies)
Mike Pelletiere
Erik Ferguson
Alan Warburton
Eva Papamargariti
Chris Earl Woodruff (Zeidguised)
Mate Steinforth
Tim Söderström Anny Wang (Wang & Söderström)
Jack Sachs
Boldtron
Mark Klink
Sam Rolfes
Markos Kay
Martin Onassis
Randy Cano
Julian Glander
Andy Huang
Andreas Nicolas Fischer
Shigeto Maeda
Raven Kwok
Jia-Rey Chang
Andrew Benson
Aron Johnson (Crashoverride)
Ricky Calvit Jonsson Jr.
Nikita Diakur
Tim Jenkinson
Paulin Rogues
Eran Hilleli
Pandagunda
Uğur Engin Deniz
Jaeho Yu
Melt Mirror
Jun seo Hahm
(리스트는 더 늘어날 수 있습니다.)
'The Second Sense' is a screening event in Seoul, showcasing cutting edge digital animations and moving images from all over the world. It will be held on 14th, 15th July at Ujeongguk. List of featured artists is as above.